Bloomington to Pursue Lease Agreement with Boys and Girls Club for New Facility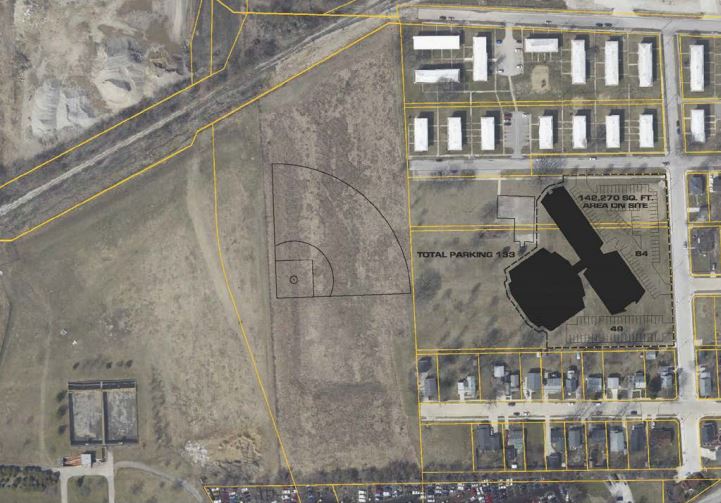 The City of Bloomington plans to lease 3.27 acres at Sunnyside Park to the Boys and Girls Club of McLean County to build a new clubhouse.
A majority of aldermen at Monday night's council meeting said they'd favor the staff-recommended lease option over allowing the club to purchase the City-owned land -- Aldermen Jamie Mathy and Amelia Buragas said they had no preference.
Staff discussed a 99-year lease with a $1 annual rate, with the City maintaining control of the property. The council will vote on a comprehensive agreement at a future meeting.
The club says it's grown substantially over the last few years, but the size and age of its current facility at 1615 Illinois St. threatens to limit future growth.
"We've reached capacity where we're at," Club CEO Tony Morstatter told the council. "We would love to be able to serve more kids in our community, but we have to be able to do that in a safe and secure way."
Building a new facility at Sunnyside Park, just blocks away from its current location, would allow the club to expand while continuing to serve the West Side neighborhood it's called home for decades.
The club has nearly doubled its registered members since 2013, and currently serves just under 1,000 member and non-member children. The organization provides summer and after-school programs for kids ages 6-18, including recreation, academic coaching, and character-building activities.
Club board member Darren Brant said the condition of the building makes continued repairs or expansion at the club's current site "financially irresponsible."
Club leaders are still discussing the future of the current clubhouse once a new facility is built. So far demolishing the structure isn't on the table.
"It's more about how can we use the facility, maybe partner with other agencies, other organizations to repurpose it," said Morstatter.
The club will continue operating its satellite site at Bloomington Junior High School through a partnership with District 87.
With land for the project identified, Morstatter said the club will launch a capital campaign soon to raise funds for the new clubhouse. Club leaders have already identified some of the requirements for a new facility, including space and equipment to introduce STEM, workforce development and trade education programs for youth.